For Restart a Heart Week in October 2022, we partnered with Resuscitation Council UK and Brentford FC to shine a light on teaching CPR.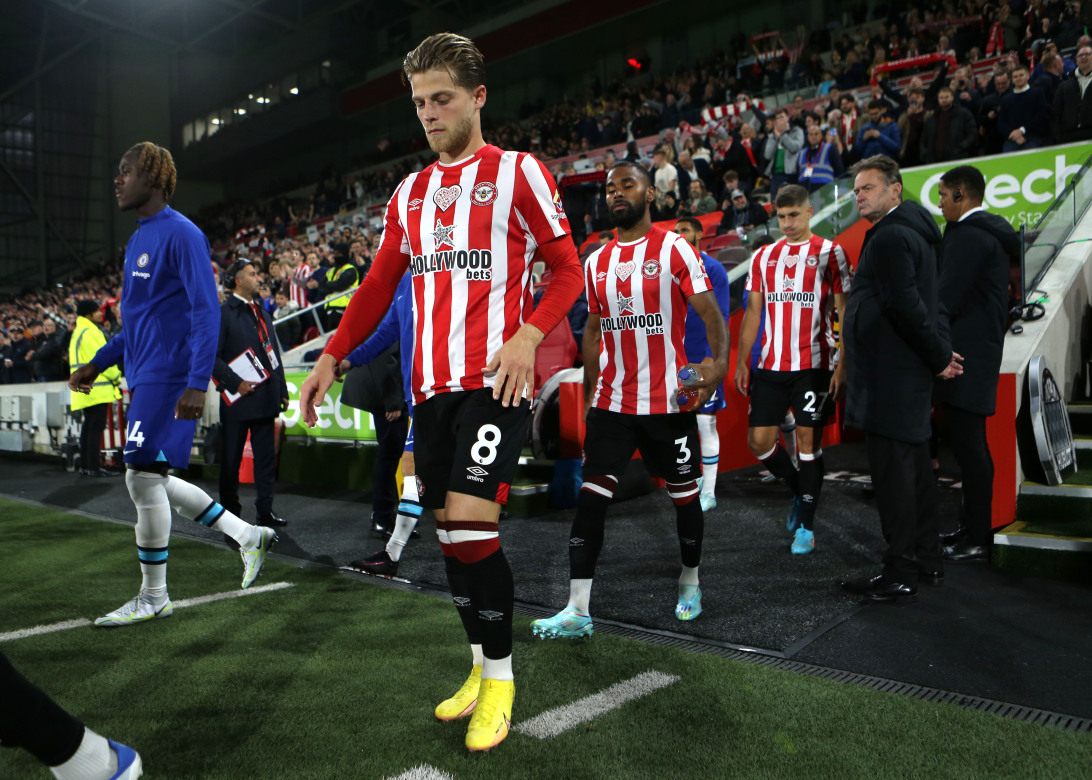 Lack of confidence in performing CPR is one of the core reasons why people are uncertain and don't take action. We wanted to find a way to give people the confidence to act in such a situation and find a way to support the sporting community and its fans.
Introducing the CPQR code, a QR code that directs people to a short video that teaches CPR in under 2 minutes. Like the Breast Cancer Ribbon, or the Remembrance Poppy, the CPQR code is an emblem that can be used by anyone and everyone who wants to raise awareness for the importance of learning CPR. But the CPQR code is an emblem with a twist: its very design holds the information needed to learn how to save a life.
In the Premier League game against Chelsea FC, Brentford FC launched the CPQR code on Brentford FC players' shirts. The code also featured on the screens around the Gtech Community Stadium, on the Club's digital platforms and on the cover of the matchday programme. In addition to this, Brentford FC first team players Mads Roerslev and Kane Lewis-Potter filmed their own instructional video which is live on social media.
The game aired on Amazon Prime and the in-stadium activity also involved live CPR demos before the game and during the half-time break.
After the game, the players? shirts featuring the CPQR code will go on auction to help fund innovative treatment for heart health charities, as well as go on sale in stores for fans to buy.