Close
PABLO WINS ICELANDAIR GLOBAL ACCOUNT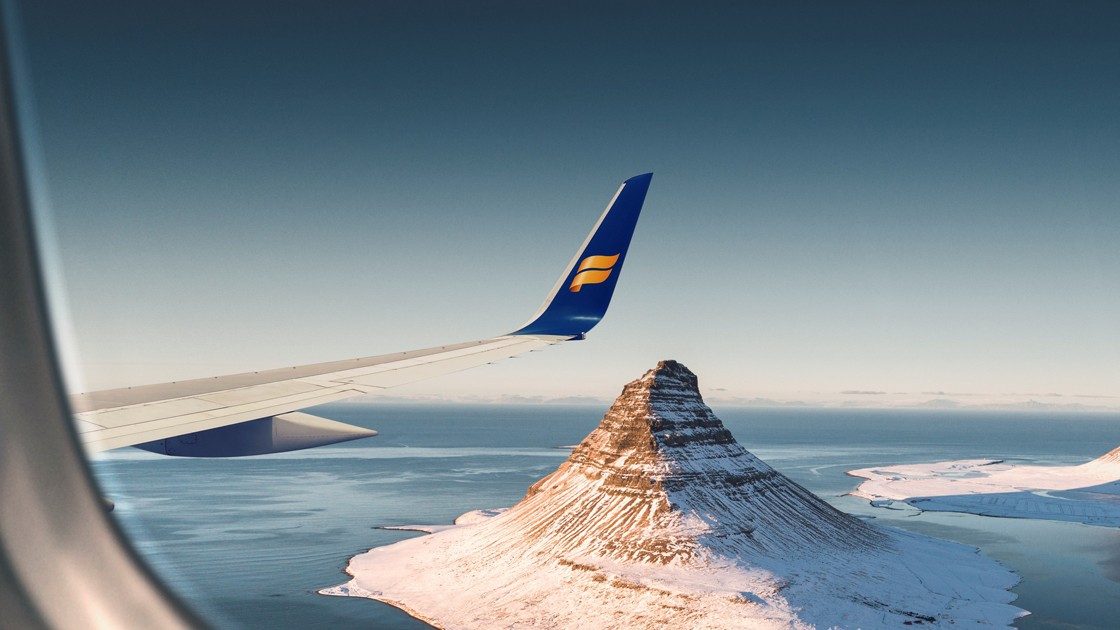 Pablo has won the Icelandair global account.
The agency has been appointed to drive brand awareness and acquisition across the world and focussing on key markets including the states.
Gisli Brynjolfsson, Marketing Director from Icelandair said: "We wanted to find an agency that could create world class work and create a real emotional attachment to our customers. Pablo has shown us exactly this and blown us away. We can't wait to share an original POV on the sector from the top of the world"