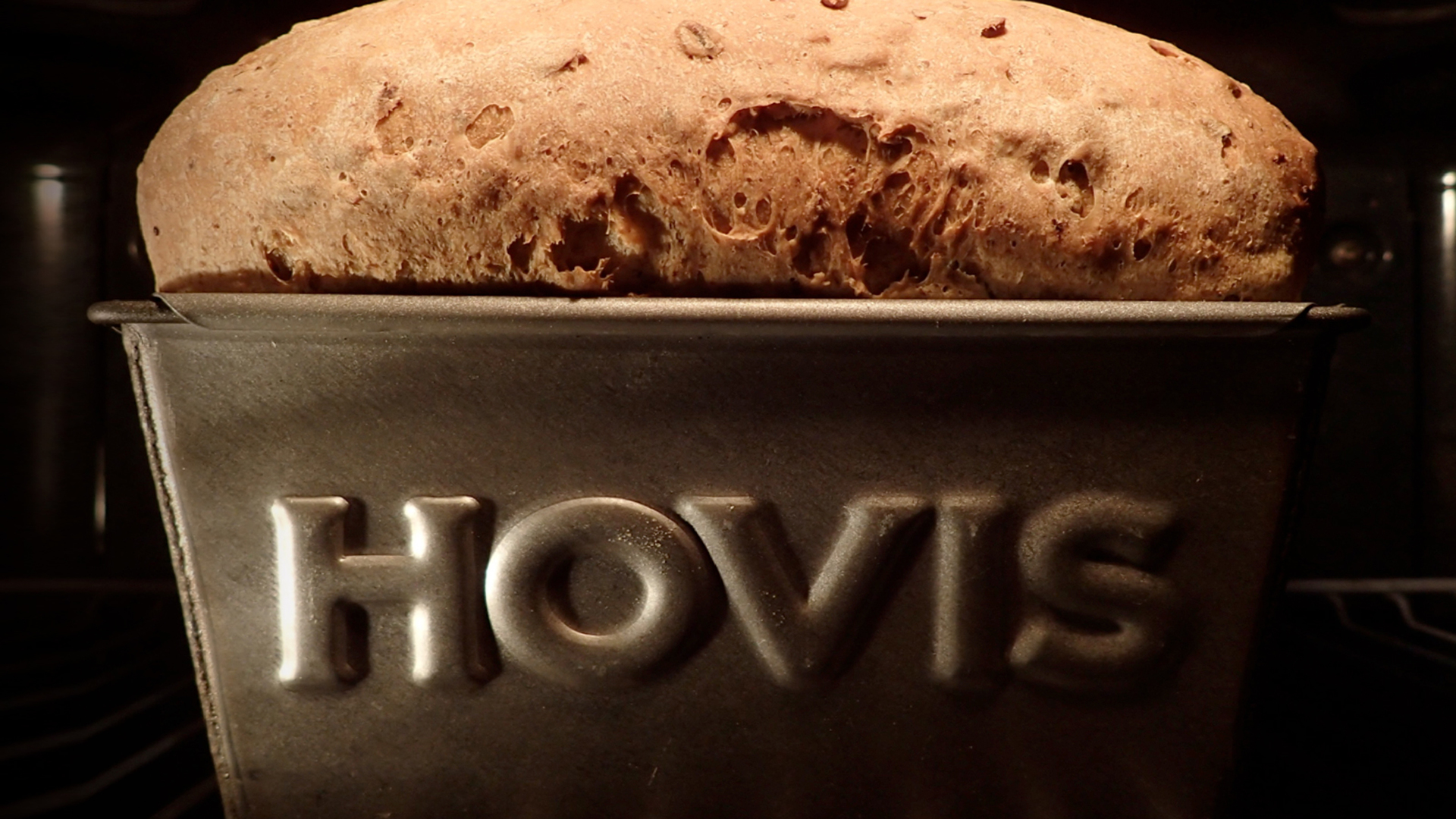 We are delighted to announce that Hovis® Ltd, the iconic 130-year-old well-loved British brand, has appointed Pablo as their lead creative agency.
Having focused on baking the best possible product and communicating this via experiential and shopper marketing over the past two years, Hovis® is looking to take a significant step forward in its marketing and communications activities and they have asked Pablo to join them on the journey. In 2018, Pablo will continue to build the brand's momentum, by developing a new brand purpose and platform to help the brand to realise its ambition of becoming the first-choice brand in bread by driving loyalty through product quality and brand love.
The selection process was managed by specialist consultancy Oystercatchers.
Chad Leembruggen, Commercial Director at Hovis, said: "The Hovis® brand is incredibly powerful and rich with heritage, so it's important for us to build on this, but do so in a way that is relevant for our consumers today. We selected Pablo to help us achieve this and have been impressed by the energy and passion they have for our brand and that they clearly understand our consumer and how to connect with them."
Gareth Mercer, founder and CEO at Pablo, added: "We LOVE Hovis. Pablo was created to do good things for good brands and you don't get many brands better than Hovis. We have had the fortune to work with a truly collaborative bunch of hands on modern thinkers. We believe that we have developed a platform that modernises the amazing heritage in the brand and creates real value for today's family life. We can't wait to see the work go live and boost the success that the brand has seen over the last couple of years."