Close
Tim Hortons Appoints Pablo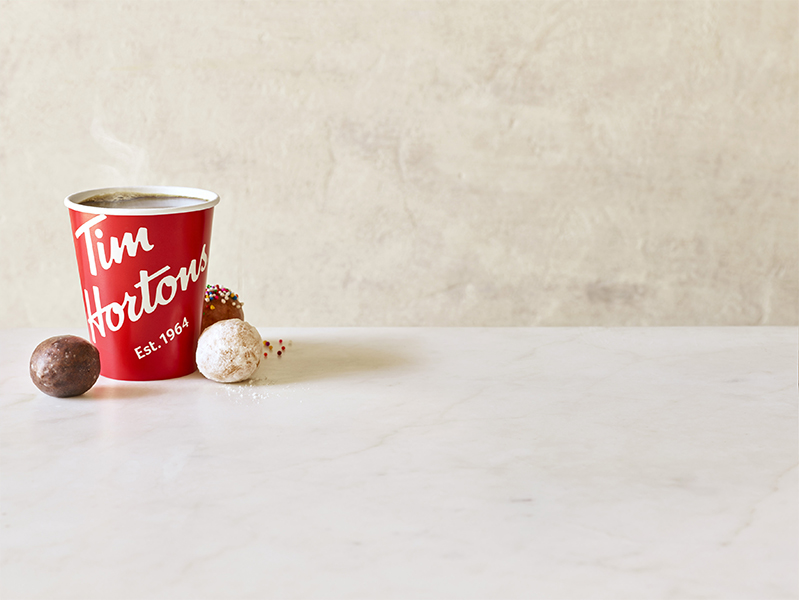 Tim Hortons, one of North America's largest restaurant chains, has appointed Pablo to lead its UK & Ireland advertising business as the company gears up for its highly anticipated launch in the market.
Tim Hortons has ambitious growth plans and has agreed a master franchise joint venture between Restaurants Brands International (owner of Tim Hortons and Burger King) and SK GROUP.
Pablo's appointment as lead creative agency follows a pitch process involving undisclosed agencies.
Founded in Canada in 1964 by the professional ice hockey player Tim Horton, the chain has more than 4,400 restaurants located in Canada, the United States and the Middle East, serving fresh coffee and freshly prepared food.
Neil Littler, who oversaw the review process, recently joined Tim Hortons UK & Ireland LTD as Chief Marketing Officer from Marks & Spencer.
Neil Littler, Chief Marketing Officer, Tim Hortons UK & Ireland LTD, said: "We are thrilled to be bringing Tim Hortons signature coffee blends, baked goods, and breakfast and lunch choices to the the UK. After an extensive search for an agency partner, we are equally excited to be working with Pablo to deliver a fully integrated marketing programme."
Gareth Mercer, Managing Partner at Pablo, commented: "Tim Hortons is one of Canada's most loved brand. The opportunity to launch Tim Hortons in the UK and shake up the coffee market with such conviction and scale is compelling and we're proud to be a part of it. We also can't wait for our first box of Timbits."