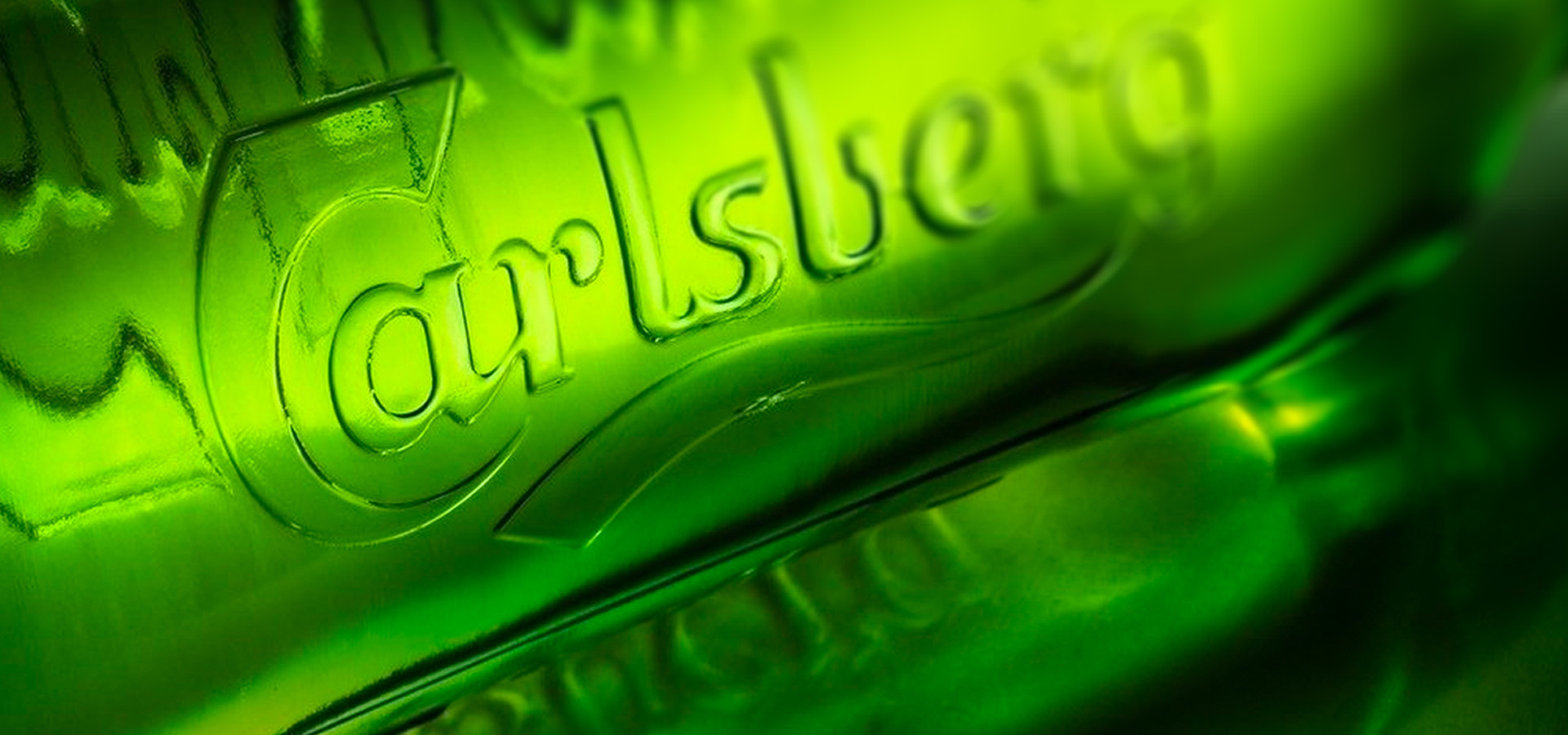 We'll definitely be treating ourselves to a pint or two after bagging the TTL work across four Carlsberg UK brands without a pitch.
It's an exciting time in Pablo HQ and you can expect to see our first pieces for San Miguel, Grimbergen, Somersby and Poretti very soon.
Carlsberg UK's director of brands and insight, David Scott, said: "Pablo impressed us with its grasp of brand and activation in both advertising and on-trade; and it's refreshing to find an agency that can hit both spots".
Cheers, David!