Close
Grants appoints Pablo as Global agency
We are delighted to announce that Grant's, the third largest blended Scotch whisky brand in the world has appointed Pablo as its global integrated agency.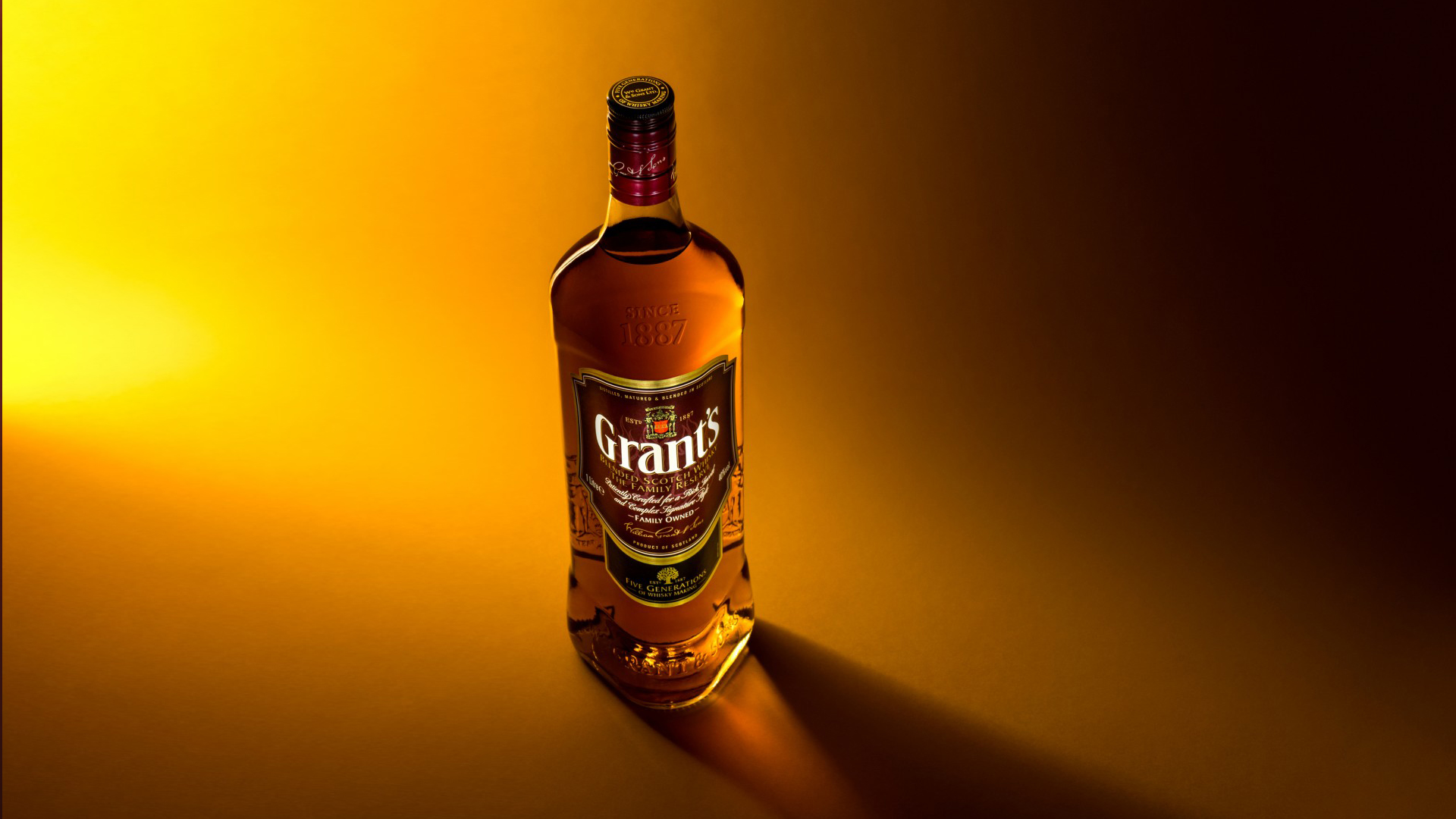 Pablo's overarching brief is to help reaffirm the brands quality credentials and accelerate growth globally, particularly in emerging markets. Pablo will create a campaign that aims to position Grant's as a relevant, modern brand with social cachet.
The agency is looking for new ways to involve the audience and create brand experiences that create real buzz and talkability.
Oliver Dickson, Global Brand Director for Grant's said: "We've got big ambitions for Grant's. We have been developing a number of large scale initiatives that will really help to further accelerate the brands growth in 2018 and beyond. Pablo have developed an exciting integrated platform that will see our brand purpose brought to life in a very modern and culturally immersive way. 2018 is set to be our biggest year yet and we can't wait to showcase our new initiatives to the world."
Meanwhile, Gareth Mercer, founder and CEO at Pablo, added: "This is such an exciting time to be involved with Grant's. They are a fantastic team to collaborate with and together I feel we have created something really special. Definitely watch this space if you like ideas that break the rules."