Close
Kinder Surprise success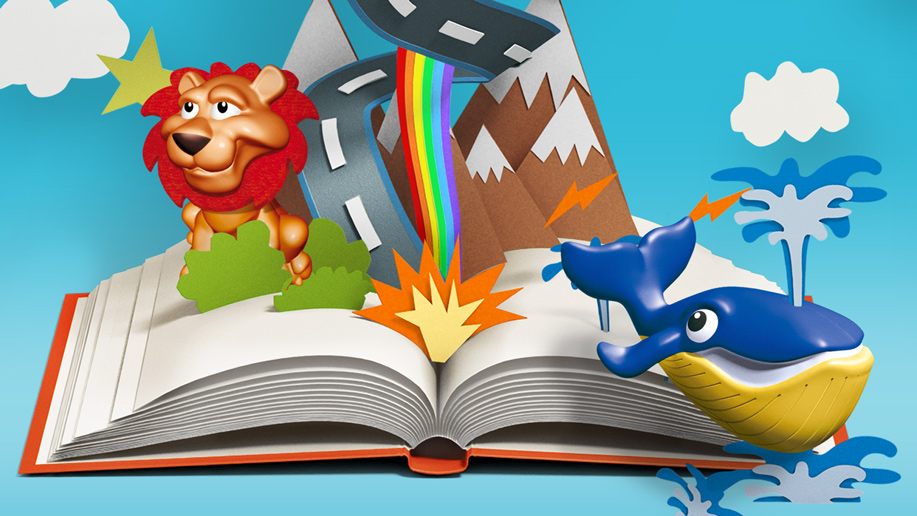 Kinder Surprise, the UK's No.1 kids confectionery line, looked to Pablo to develop 'Storymakers' - an integrated consumer campaign, which was developed to support the brand's "A Treat for the Imagination" positioning.
The campaign is centred around an interactive website – www.storymakers.com - where parents can guide their children to take their Kinder Surprise toy on an adventure through imaginary worlds. The result is a personalised storybook which can be downloaded, shared online, and 100 daily winners will receive a hard copy of their children's book to treasure as a keepsake.
The campaign launched throughout the UK & Ireland, running on over 30 million eggs, and was supported with a new TV tag, shopper media, and strong digital support including a Mumsnet partnership.
The results have been brilliant, with Kinder Surprise – already the UK's fastest growing grocery item - enjoying their best ever sales figures during the all-important Easter trading period.
A spokesperson from Ferrero said, "'Kinder Surprise Storymakers is a platform designed to inspire kids and their parents to create their own intimate story-time moments. This integrated campaign is an innovative step for our brand and we hope families across the UK and Ireland will enjoy it."
Mark Sng, Planning Partner at Pablo said, "The beauty of a Kinder Surprise toy is its simplicity. These simple, but engaging toys leave space for children to use their own imaginations to bring them to life. This campaign elevates the product in the eyes of consumers whilst celebrating the innocence and magic of childhood in a creative, inclusive and participative way."